Don't wait for the plate™ with the Avails Medical sensor technology
INTRODUCING eQUANT™
Avails eQUANT™ system delivers an automated 0.5 McFarland in about one hour from a positive blood culture (PBC) for a same day AST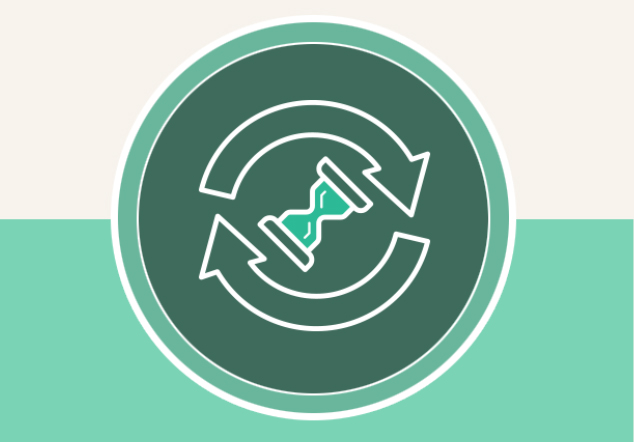 IMPROVING EFFICIENCY
Eliminates the need for sub-cultures
Accelerates current AST workflow by >18hrs
Highly reproducible & scalable
Can be used in combination with any existing AST system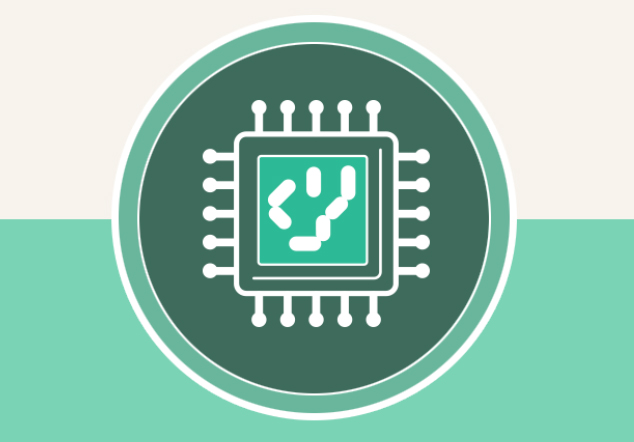 AVAILS TECHNOLOGY
Real-time measurement allows for rapid predictions
Metabolic analysis of any living pathogens directly in the presence of blood
Allows standardization with the new CLSI protocol for direct disk diffusion
What if you could ACCELERATE your AST results by a FULL DAY?
Avails' eQUANT™ system delivers your organism specific 0.5 McFarland directly from a positive blood culture (PBC) in an average of one hour, enabling initiation of any antibiotic susceptibility testing (AST) within hours of blood culture positivity.
eQUANT™ replaces 4 manual steps with one automated step in as fast as 40min*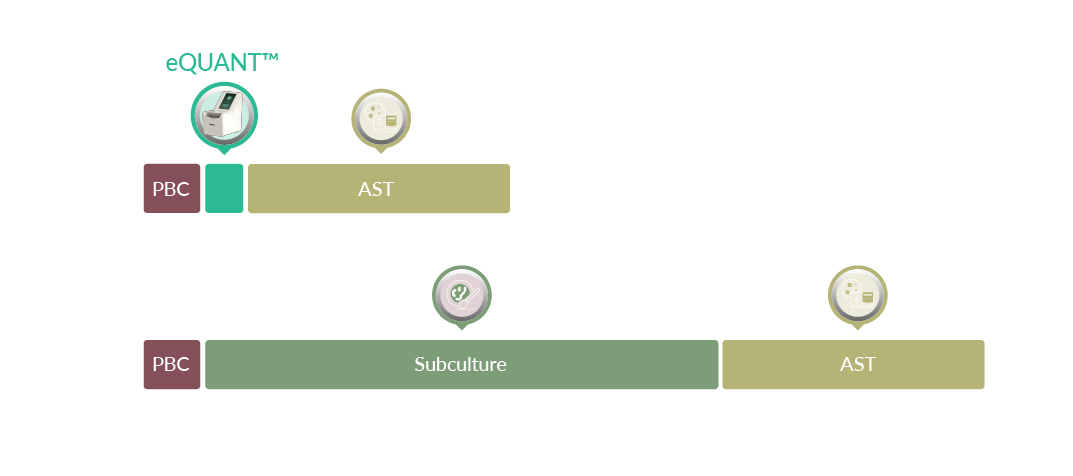 *Under Development. CAUTION – Investigational device. Limited by Federal law to investigational use.
A POWERFUL ASSAY
eQUANT™ is based on a compact single module instrument which holds a cuvette integrated with an electrical sensor and is inoculated with a diluted sample of positive blood culture. Changes in metabolic byproducts of micro-organisms are then monitored in real-time, providing precise organism specific 0.5 McFarland suspensions compatible with conventional AST methods including disk diffusion.
Minimal hands-on time
Works with conventional and non-rapid AST methods
A COMPACT INSTRUMENT
eQUANT™ is being developed to preserve precious bench top real estate in the clinical laboratory, allowing the use of single or multiple units for handling all positive blood cultures in small or large microbiology labs. eQuant's unique features include:
Compact size easily expandable to multiple units
Fully automated, walkaway system
Simple cartridge loading
User-friendly
Stay informed about eQuant
Future workflow will be streamlined even more dramatically by Avails eAST
eAST combines eQUANT™ with AST to provide rapid, phenotypic AST results direct from PBC in as fast as 4 hours*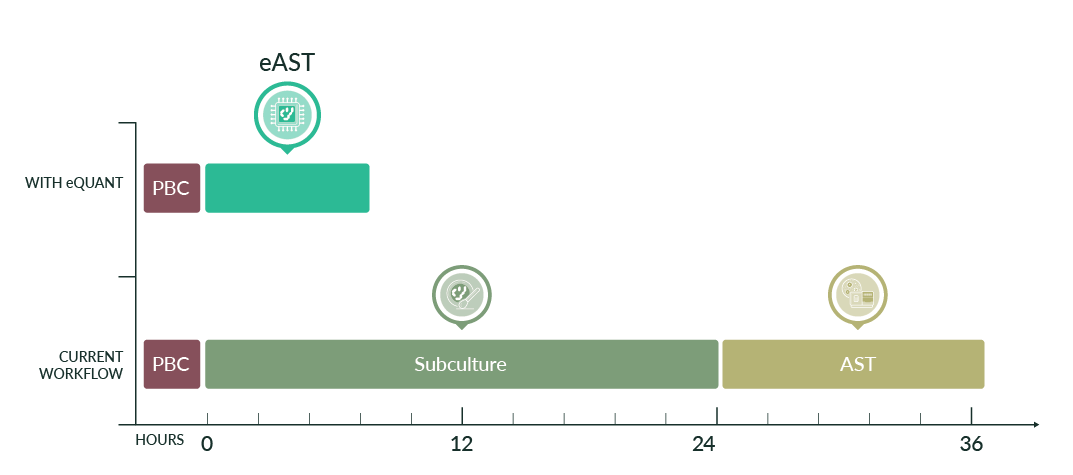 *Under Development. CAUTION – Investigational device. Limited by Federal law to investigational use.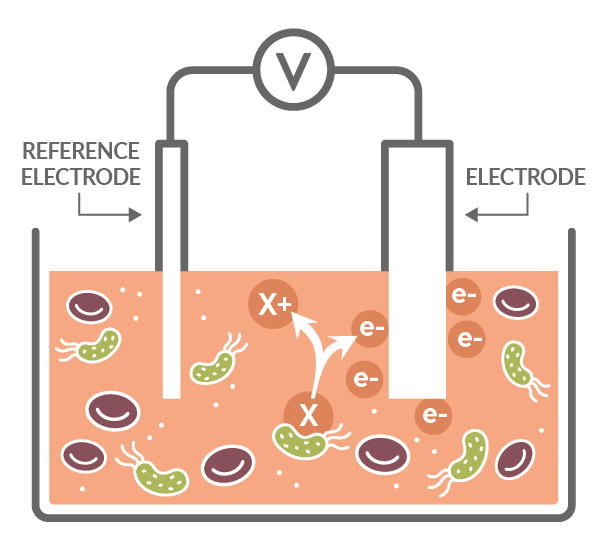 OUR TECHNOLOGY
Avails sensor enables low cost rapid organism detection.
Metabolic analysis of any living organisms directly in the presence of bodily fluids such as blood
Real-time monitoring allows for rapid predictions of organism behavior to drugs
Highly reproducible & scalable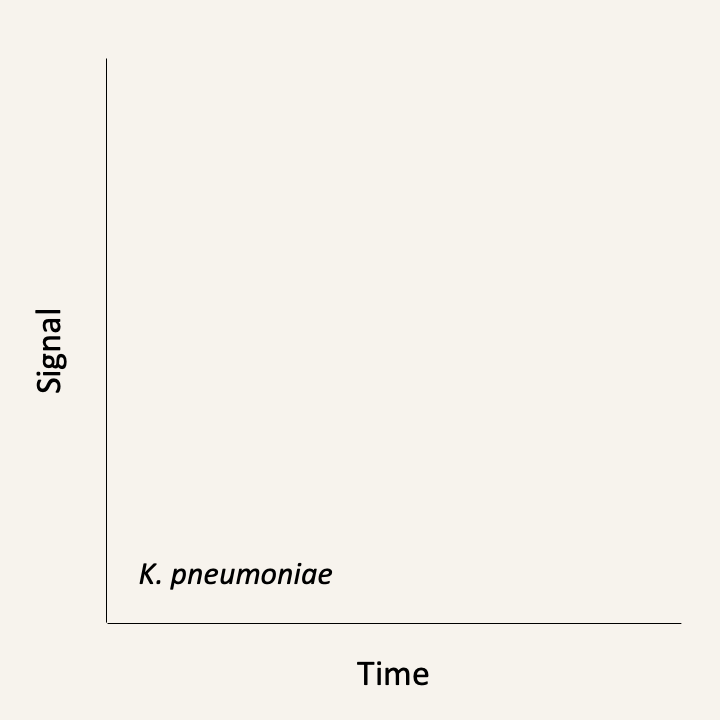 THERE ARE MANY MARKETS THAT NEED RAPID AST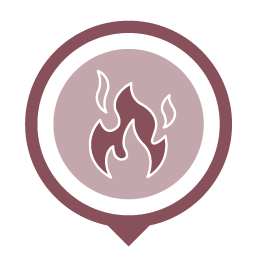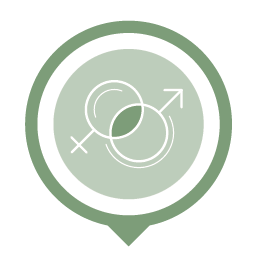 Sexually Transmitted Diseases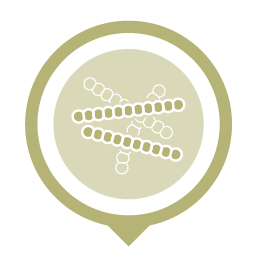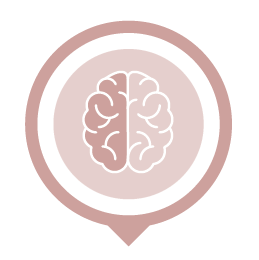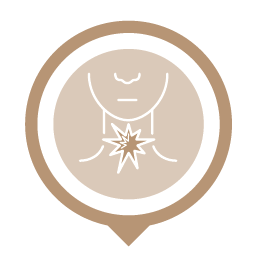 Rapid detection and quantification of pathogens with digital biosensors.
eQUANT™ is being developed to optimize simple sample preparation with minimal hands-on time, for seamless integration into the laboratory workflow.
Avails' novel patented electrical sensors will respond to small metabolic byproducts produced by microorganisms for growth detection, and precise pathogen quantification.