What if you could save 24 hours in your current AST workflow?
Avails eQUANT™ system delivers an automated 0.5 McFarland in about one hour from a PBC for a same day AST
DON'T WAIT FOR THE PLATE™
eQUANT™ offers an accelerated workflow with any current antibiotic susceptibility testing (AST) system*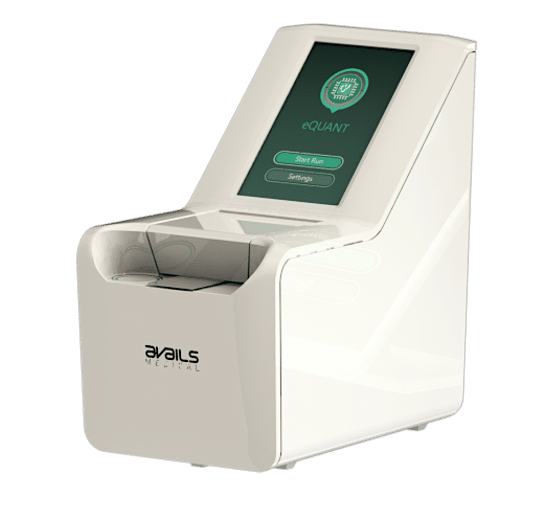 INTRODUCING eQUANT™
eQUANT™ immediately saves 24 hours in the current AST Workflow by replacing 4 manual steps with one automated step in as fast as 40min*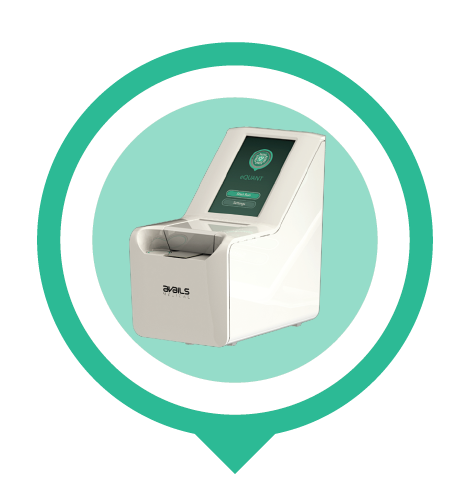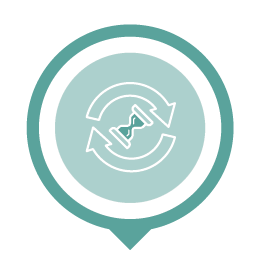 Time Savings
Immediately saves 24 hours in the current AST workflow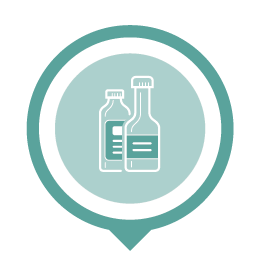 Automatic
Generates 0.5 McFarland directly from a PBC in as fast as 40 minutes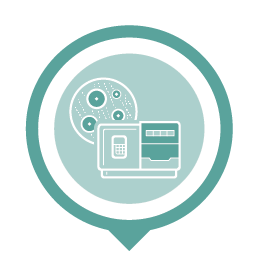 AST-Friendly
Can be used with any established AST systems & disk diffusion AST
*Under Development. CAUTION – Investigational device. Limited by Federal law to investigational use.
A big problem in a big market.
Avails Medical aims to become the world leader in accelerated antibiotic susceptibility testing, starting with the Sepsis (Bacteremia) diagnostics market. Sepsis costs the US healthcare system $24B+ annually, with more than 2 million new cases a year in the US alone. Between 40%-60% of infected people die – far more than the number of U.S. deaths from prostate cancer, breast cancer and AIDS combined. The risk of death from sepsis increases by as much as 8% for every hour that treatment is delayed, which is why rapid testing is so important.