Paving the way for real-time diagnostic guided therapy
DEDICATED TO CHANGE
Avails Medical, Inc. is an in vitro diagnostics company dedicated to providing solutions for the global challenge of antibiotic resistance and health-care associated infections. As repeatedly stated by experts around the world, antimicrobial resistance could spell the end of modern medicine.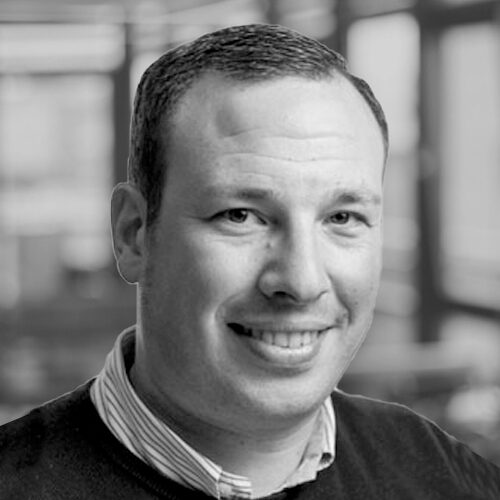 Oren Knopfmacher, PhD, is a nanotechnology and biochemical sensor expert with over 10 years experience in the field. Oren grew up in Germany and obtained his PhD in experimental physics from Basel University, Switzerland in 2011. His research was focused on biochemical silicon nanowire FET sensors. After graduation, Oren subsequently accepted a postdoc position in the group of Prof. Zehnan Bao at Stanford University. There he studied organic biochemical FET sensors. He was the first to show their stable operation in the marine environment. While being at Stanford, Oren completed the Stanford Graduate School of Business Ignite Program where he met his co-founder Meike.
Oren is a passionate 4th degree black-belt Judoka. If not at Avails, Oren is refereeing international Judo tournaments as an internationally licensed IJF-B Judo referee.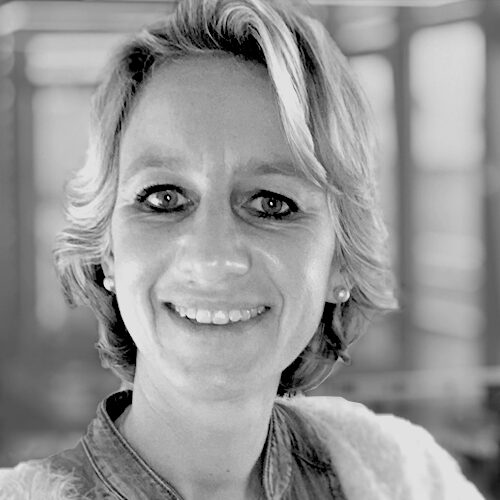 Meike obtained her PhD in Biochemistry from Goethe University in Frankfurt, Germany, studying structural and functional aspects of complex membrane transport proteins. After an internship at Columbia University in New York City in the Department of Biological Science, she came to Stanford University, California for her postdoctoral research. At the Stanford Medical School, she studied the function of a membrane protein involved in synaptic transmission in the inner ear. Always driven to translate research into business ideas, Meike conducted entrepreneurship and innovation programs at Stanford University such as the Innovation Farm (iFarms) Program as well as the Stanford Ignite program at the Stanford business school (GSB). This finally led her to cofound Avails Medical.
Aside from her affinity to life sciences, Meike is passionate about horses and spend her free time playing polo.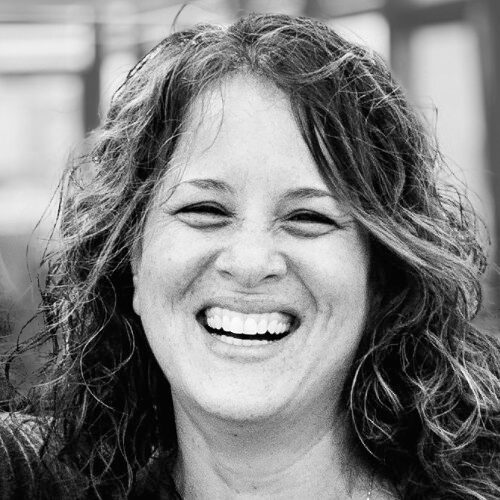 Dr. Eszter Deak is the Vice President of Microbiology at Avails Medical, Inc. She leads the Microbiology research and development efforts at Avails and provides insight into instrument and product usability for the Clinical Microbiology Laboratory.
Eszter obtained her PhD in Microbiology from Yale University. She was team lead of the Molecular Epidemiology group in the Mycology Unit at the Centers for Disease Control before pursuing her clinical microbiology training at UCLA and becoming board certified in medical microbiology. Eszter is well versed in the clinical microbiology workflow, knows what laboratorians need and want, what the doctors are interested in and need, and can foresee potential roadblocks in bringing in new diagnostics. Before joining Avails, Eszter was the Technical Director of the Clinical Microbiology laboratory at Santa Clara Valley Medical Center, as well as of the Kaiser Permanente Regional Laboratory in Northern California, where she gained valuable insight into how mid- and high-volume testing impacts decisions regarding what platforms, equipment and tests to bring in-house.
In her spare time, Eszter enjoys hiking, camping, going to the beach, biking and scootering with her husband and 4 year-old son.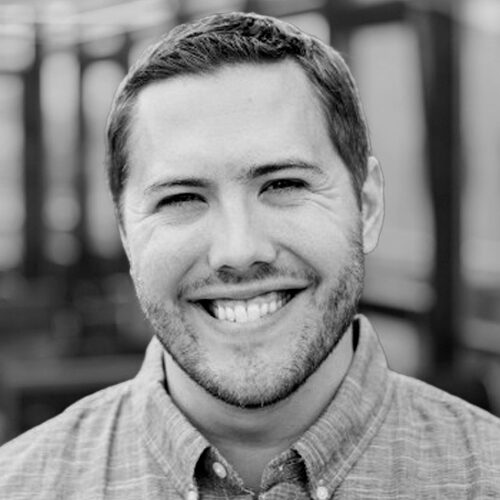 Creighton Buie P.E. is the Director of Systems Engineering for Avails Medical. He leads the systems engineering and scale up efforts of the Avails Medical products. His interdisciplinary skill sets are centered at the intersection of electronic sensors and life science applications from early concept ideation through design-controlled development and product launch.
His background includes a B.S. in Chemical Engineering and a M.S. in Material Science Engineering where he researched Beta Amyloid Protein folding for Alzheimer's research and advanced semiconductor processing. In 2019, he earned his Chemical Professional Engineering (P.E.) license. His previous professional experience was at Thermo Fisher with the Ion Torrent Next Generation Sequencer product line where he was a Staff Engineer in Sensor Design.
When not at Avails, Creighton enjoys boating, water sports -especially wakeboarding, and hiking with his family.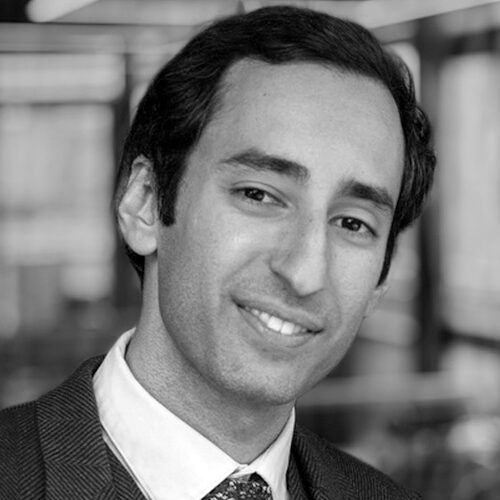 Dr. Nitin Rajan is Director of Research and Technology at Avails Medical. He leads the biosensor research and development efforts at Avails. He guides the design and manufacturing of the Avails sensor technology as well as sensor optimization and algorithm development. Nitin is an accomplished physicist with more than a decade of experience developing biosensor technologies and platforms, focusing on the interface between electronics, chemistry and biology.
He obtained his PhD in Applied Physics from Yale University where his doctoral thesis work was centered around the fabrication of biological field effect transistor (BioFET) sensors applied to cancer biomarker detection. His postdoctoral fellowship work at the University of California Santa Barbara was on microfluidic biosensors. Nitin's work has been published in several high profile journals with over 1700 citations.
In his spare time, Nitin enjoys playing soccer and cooking.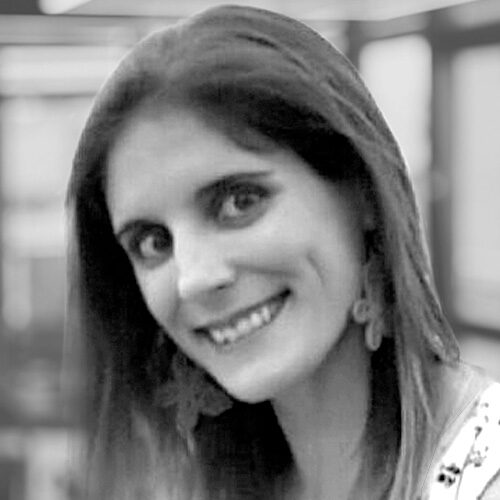 Paige Maness is responsible for all activities related to regulatory and quality compliance. Paige has over twelve years' experience in the medical device industry straddling quality assurance and regulatory affairs and has worked with a variety of devices from class I instruments to class III spinal implants to software-only medical devices.
She obtained her Masters in Archives and Public History at NYU, and her thesis was published in The Journal of Archival Organization. She is considered one of the few experts on Bertillonage, which indulges her passion for forensic science. In her spare time, she enjoys cross stitch, gardening, exercising and taking her young daughter on adventures.
SCIENTIFIC ADVISORY BOARD
Sir Sykes made important experimental contributions to microbiology, of which the best known are his work on B-lactamases, and the discovery of the first monocyclic B-lactam antibiotic, aztreonam. Sir Richard Sykes has over 30 years' experience within the biotechnology and pharmaceutical industries field — serving as Chief Executive and Chairman of GlaxoWellcome from 1995–2000, then Chairman of GlaxoSmithKline until 2002. Amongst many others, Sir Richard Sykes was Rector of Imperial College London from January 2001 to June 2008.
Chief, Infectious Diseases, VA Greater Los Angeles Healthcare System
Program Director, UCLA Multicampus Program in Infectious Diseases
Professor of Clinical Medicine, David Geffen School of Medicine at UCLA
Dr. Goetz serves on the national VA Antimicrobial Stewardship Taskforce, Infectious Diseases Field Advisory Committee, Multi-Drug Resistant Organism Workgroup, and the National HIV Technical Advisory Group. He also has been an ad hoc member of the FDA Anti-Microbial Drug Advisory Committee.
Dr. Abbott is the Microbiology Director at Deaconess Health System and an adjunct faculty member of Indiana University School of Medicine in Evansville, Indiana. Dr. Abbott is a Diplomate of the American Board of Medical Microbiology. She is a member of the CLSI Subcommittee for Antimicrobial Susceptibility Testing and speaks nationally on the topic of antimicrobial susceptibility testing. She has co-authored book chapters on the topics of susceptibility testing and resistance mechanisms in the Manual of Clinical Microbiology and Tietz Textbook of Clinical Chemistry and Molecular Diagnostics.
INVESTORS
Avails Medical is primarily a privately funded company.